Here's a Comparison.
The HobbyZone Sport Cub RTF is immensely popular and one of our best-selling beginner RC planes. And now we are also selling the Arrows Pioneer RTF. This information is intended to help you make an informed decision between the two.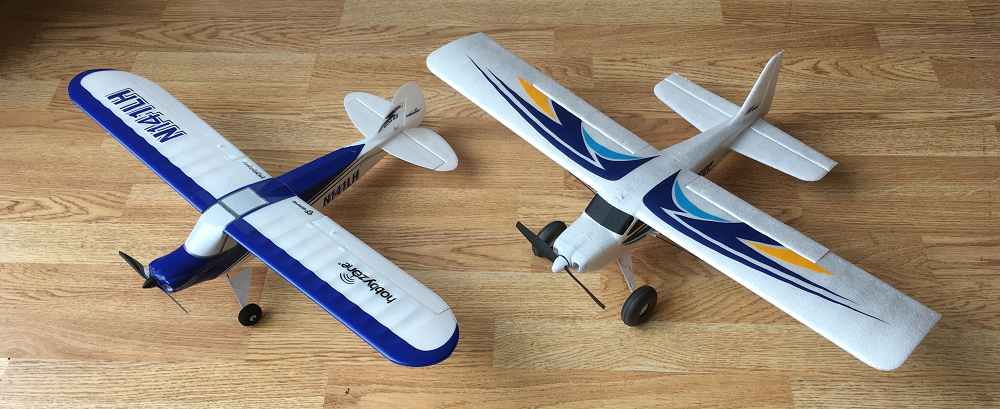 | | Sport Cub S V2 | Pioneer 620mm |
| --- | --- | --- |
| Wingspan | 24.2 inches | 24.4 inches |
| Length | 16.3 inches | 16.4 inches |
| Flying Weight | About 2.2 oz | About 3.7 oz |
| Front Wheel Size | 1" diameter | 2" diameter |
| Battery | 1S 150mAh LiPo | 2S 350mAh LiPo |
| Construction | EPS Foam | EPP Foam |
| Price | $159.99 | $169.99 |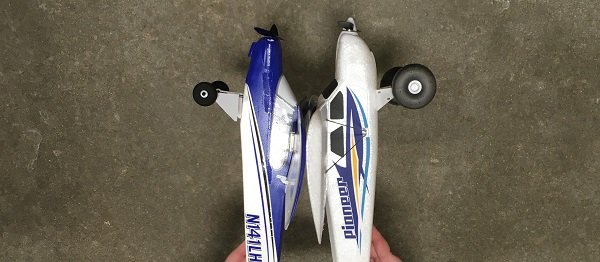 The HobbyZone Sport Cub is made of EPS foam which is extremely light-weight and delicate. The Pioneer is made of EPP foam which has exceptional compression and impact resistance properties for added durability. The image shows the two wings edge-on and you can see how the Pioneer wing is thicker and stronger.
This image also shows the front wheels well, and you can see that the larger tires on the Pioneer would be better in grass.


The Sport Cub uses a 1S 150mAh LiPo battery. The Pioneer uses a 2S 350mAh LiPo battery. With a larger battery, the Pioneer has more power.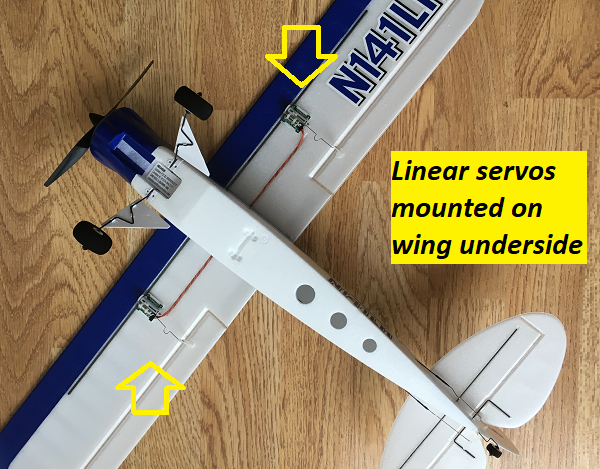 The Sport Cub uses linear servos mounted underneath the wing for controlling the wing control surfaces. The Pioneer has higher-end micro servos mounted inside the wing where they are protected from the elements making it less likely that they will need to be replaced. Note that if these servos do need to be replaced on the Pioneer, most likely the fuselage will need to be replaced as it is not easy to get access to the servos.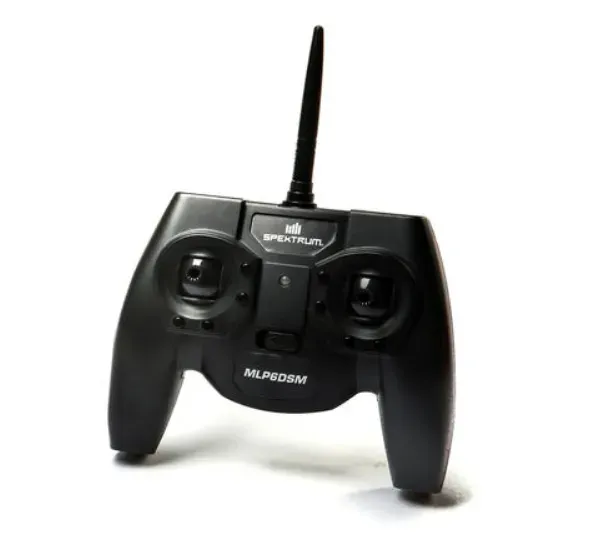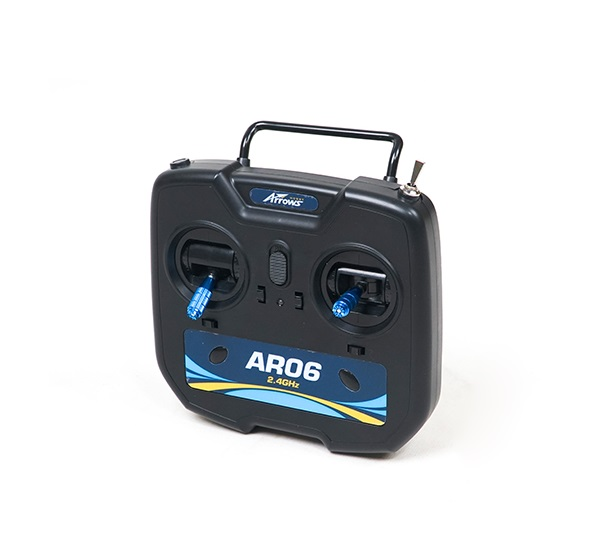 Comparison images of the transmitters.
We think both of these planes are exceptional for beginners. And we hope this information has given you more insight to help you choose the plane best for you!